Lartful Friday – Big Hair, Big Hearts
Ryan Costello | May 1, 2020
If you're like me, quarantine has lead to some interesting hairdos.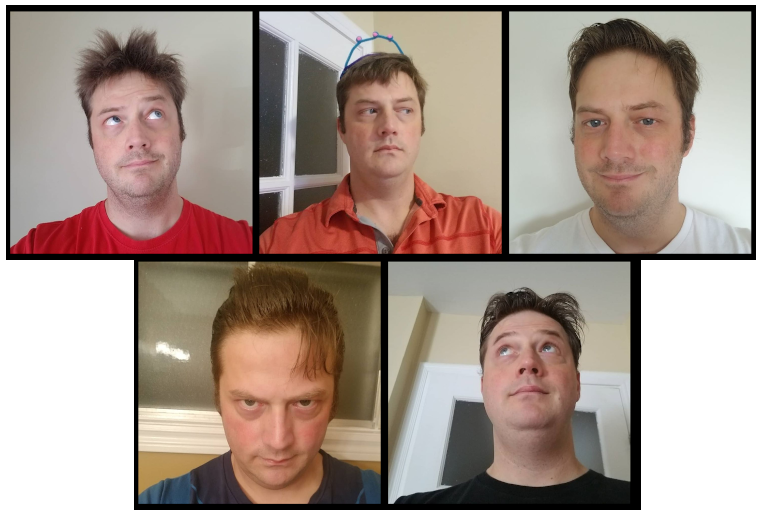 What perfect timing for Lar to choose Asterix as the theme for his charity avatars. Commemorate quarantine 2020 with a caricature of you and your lockdwn hairdo in the style of Albert Uderzo. All you have to do is donate $40 to Lar's MS Research fundraiser. Instructions to follow!
Want to be a Gaul? A Roman? A Visigoth or Pirate? Here's what you do:
Go to tinyurl.com/mscure2020 now and make your donation of $40 (or more!)
Send your donation confirmation along with a photo to (mailto:

[email protected]

) (Want more than one person? A group? A family? Just donate PER face)
Send Lar a reference photo and what you would like to be represented as. A Gaul? A Roman? A Visigoth or Pirate?
Sit back and wait in gleeful anticipation for Lar to send you the art by the end of the month!
Thanks in advance! Together we can cure MS!